S7 Technics to exhibit at London's MRO Europe 2019 event
02.10.2019
Russia's leading aircraft maintenance specialist is to take part in the MRO Europe 2019 Conference & Exhibition, Europe's premier event for maintenance providers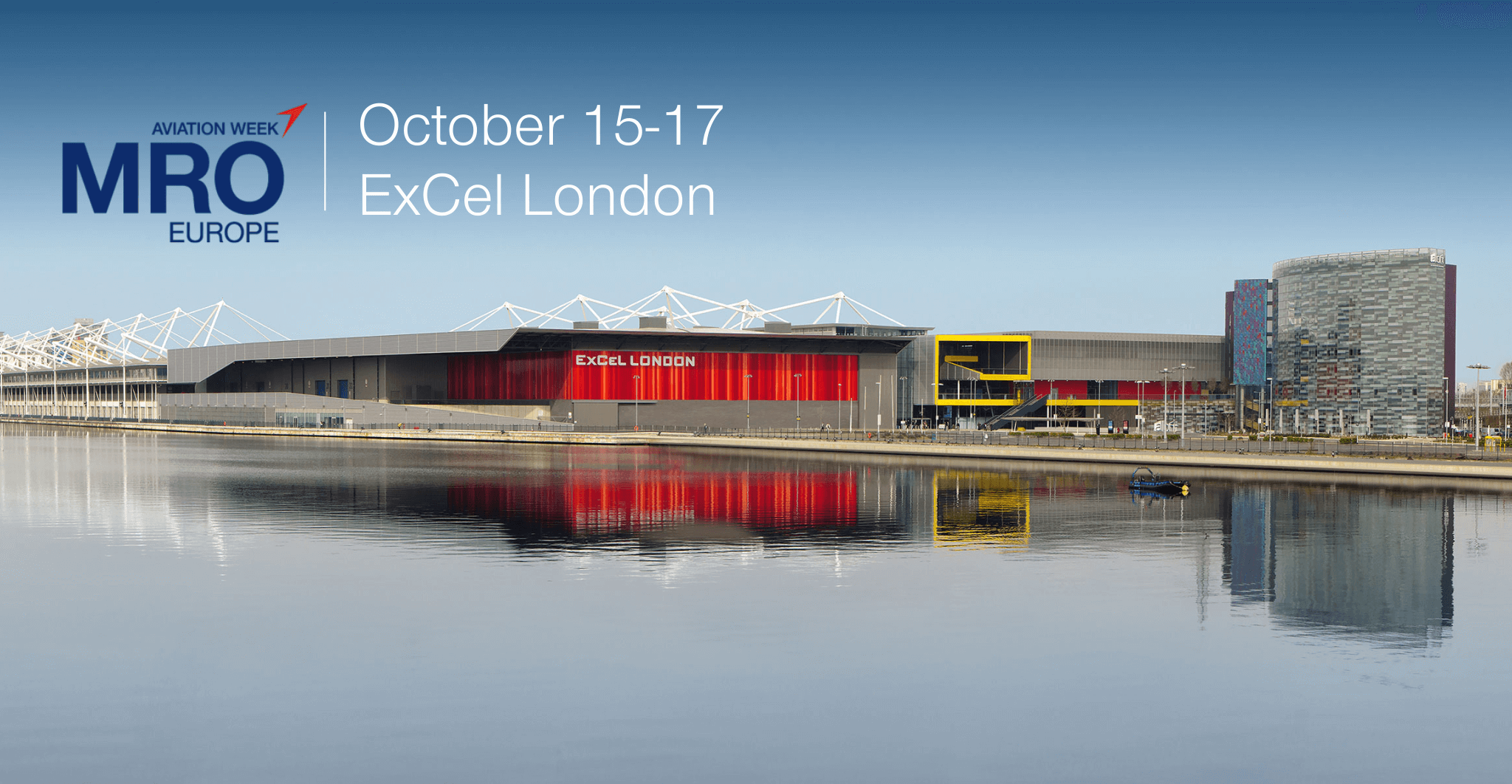 This year's MRO Europe 2019 conference and exhibition, which is being held in London this month (October 15-17), will be attended by a delegation of 11 S7 Technics' specialists who will be showcasing the Russian company's increasing range of aircraft maintenance, repair and overhaul (MRO) capabilities.
Particular emphasis will be placed on the company's ability to perform redelivery checks and the development of aircraft engine servicing, following on from this year's summer during which S7 Technics launched the second CFM56 engine repair facility in Russia and the CIS at its Mineralnye Vody base.
S7 Technics also plans to focus on increasing its industry contacts and discussing new joint projects with partners at the event. "First of all, industry events [like this] allow us to evaluate our company's position in the aircraft maintenance market, a very important consideration in the era of rapid technological development," insists Denis Sarbin, manager of S7 Technics' lead sales.
"Now days successful projects can easily be scalable and implemented in different parts of the world. Thus, the possession of information regarding market news, its trends and issues will give us an undeniable advantage when building our development strategy. I note that events such as MRO Europe help to identify the urgent needs of many airlines from the CIS and Eastern Europe. That's why our participation in key exhibitions and conferences such as this often evolve into real projects, for example, on the implementation of redelivery checks for leasing companies, or for aircraft painting," Sarbin adds.
The MRO Europe 2019 event is hosted by Aviation Week Network, the premier organiser of a number of aviation and aerospace conferences and exhibitions around the world. More information about the event is available on its official website: mroeurope.aviationweek.com
S7 Technics' stand number at MRO Europe 2019 is 1631.