S7 Technics raises lessors' interest to redelivery check offer
26.10.2018
S7 Technics has registered increased interest for its offers at the recent MRO Europe, the continent's leading aircraft maintenance convention, hosted by Amsterdam, the capital of the Netherlands in mid-October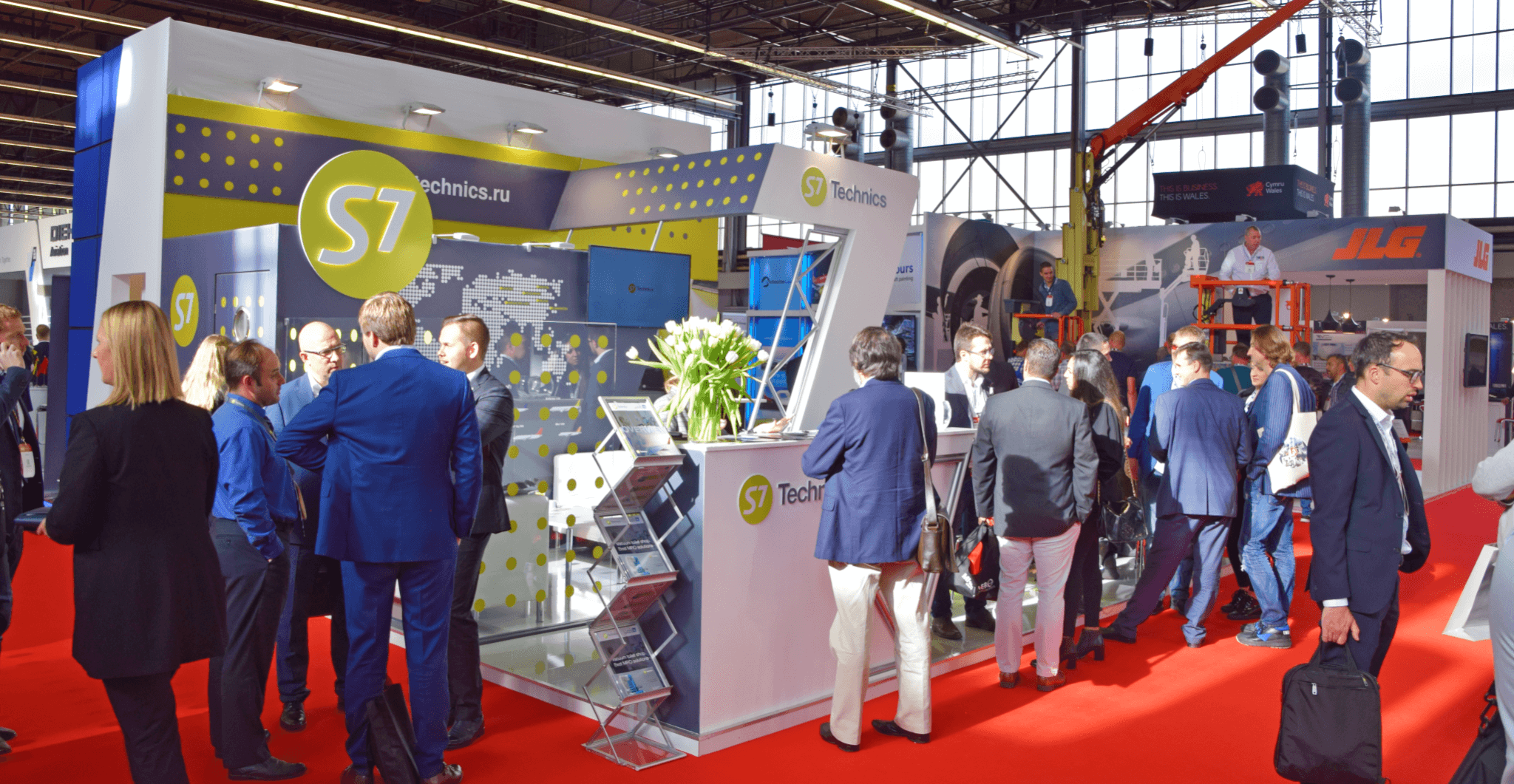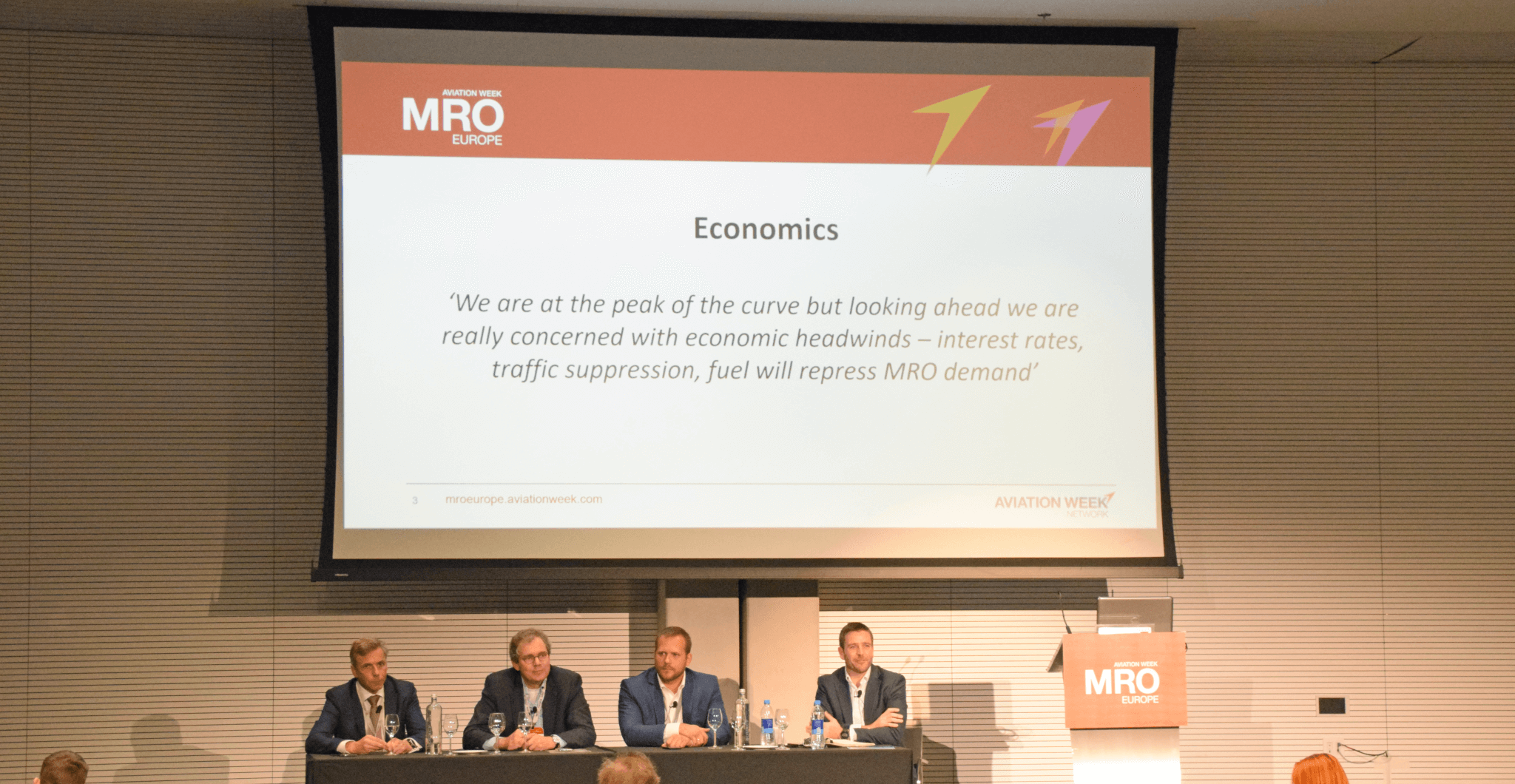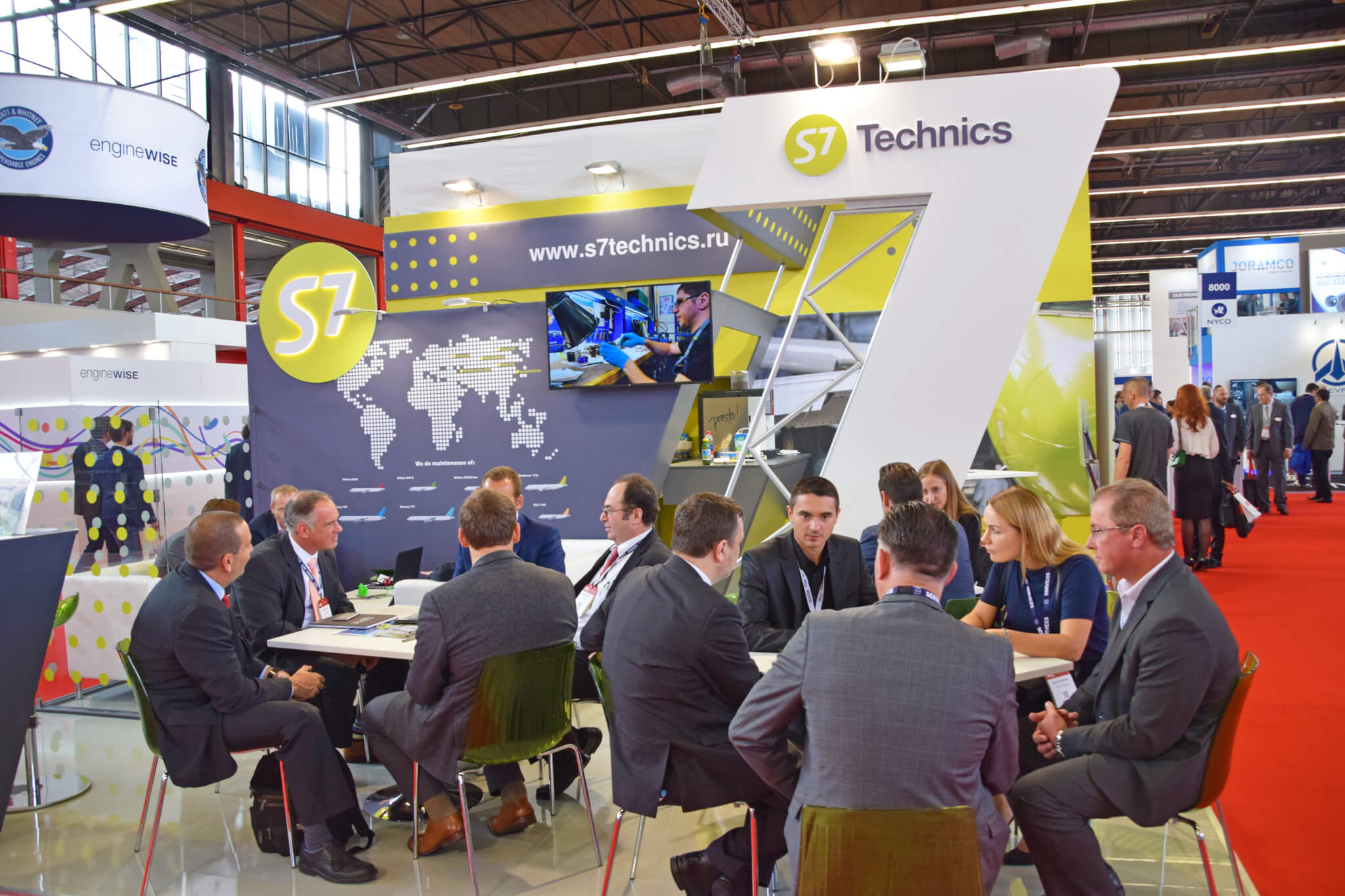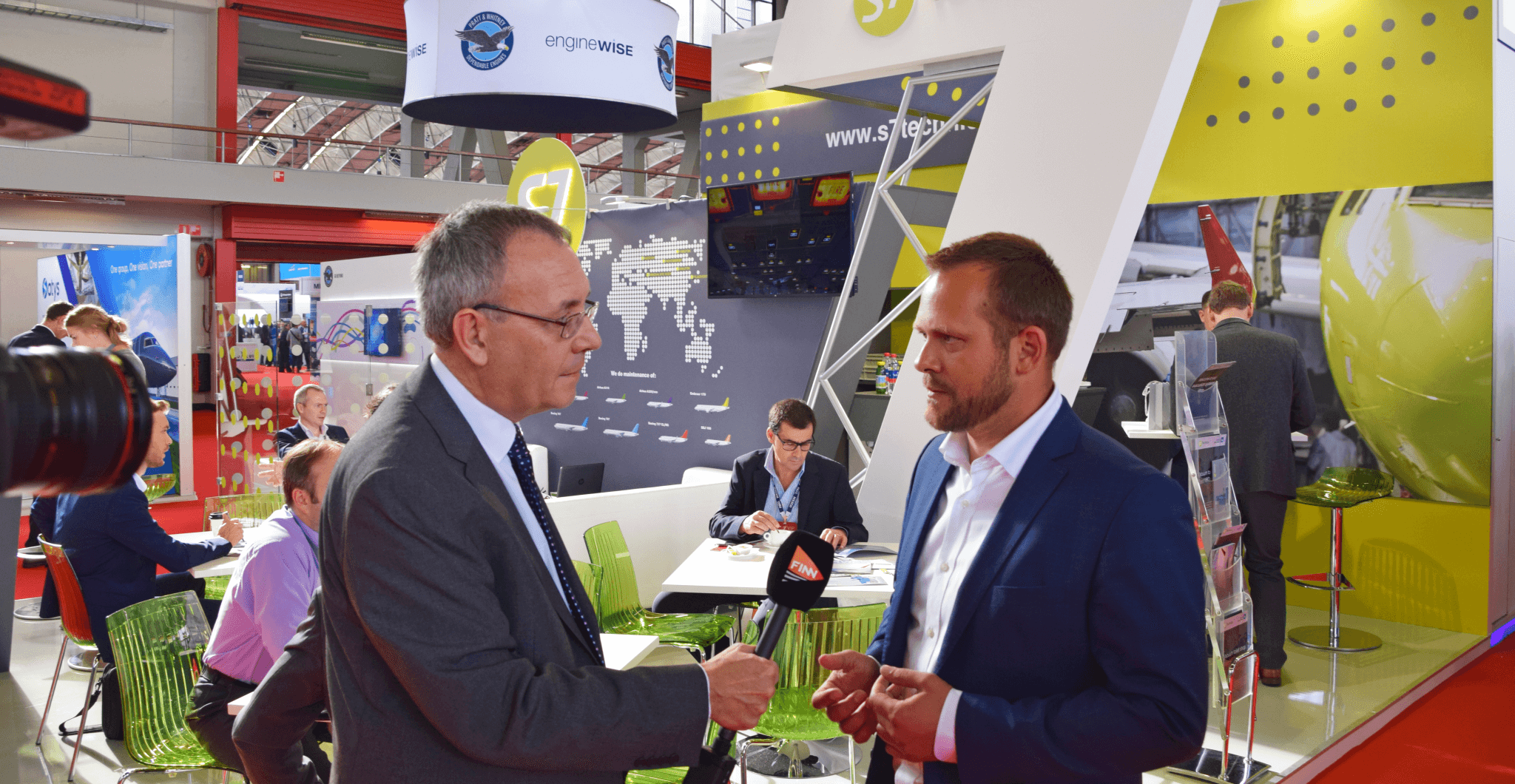 At the MRO Europe, representatives of S7 Technics showcased the company's capabilities in performing line and base maintenance on the world's most popular Airbus A320 and Boeing 737 airliners, CFM56 engines and components in Russia. Special emphasis was made on delivery / redelivery checks, which are the specialty of S7 Technics' sites at Domodedovo Airport (Moscow) and in Mineralnye Vody.
"We've had many meetings at our booth, during which several agreements were reached on providing a number of redelivery checks in the interests of leasing companies, at S7 Technics bases in Russia," reveals Igor Panshin, S7 Technics' deputy general director for planning and sales.
MRO Europe is organized by the world's leading aviation media and services provider Aviation Week. The convention brings together providers of commercial aircraft maintenance services, executives of airlines and industry experts.
"Any international event of this rank is a great platform for meeting potential and new clients, and for showcasing our services to the European market. At this year's MRO Europe we met with airlines, which operate or intend to operate flights to Russia and need a reliable maintenance partner in our country. At the same time, leasing companies discuss possible co-operation with MRO organizations for performing redelivery checks. S7 Technics has a wide range of capabilities, so our offer for potential partners in Europe is an extensive one," comments Daria Polyakova, who heads S7 Technics' public relations department.
The next edition of MRO Europe will take place in the autumn of 2019 in London, England. S7 Technics plans to participate in the convention to continue demonstrating its capabilities in maintenance of a wide range of commercial airliners to its existing and potential partners.