S7 Technics completes implementation of AMOS MRO Edition software
MRO services provider S7 Technics has completed the implementation of AMOS MRO Edition, the innovative software application developed by Swiss Aviation Software (Swiss-AS)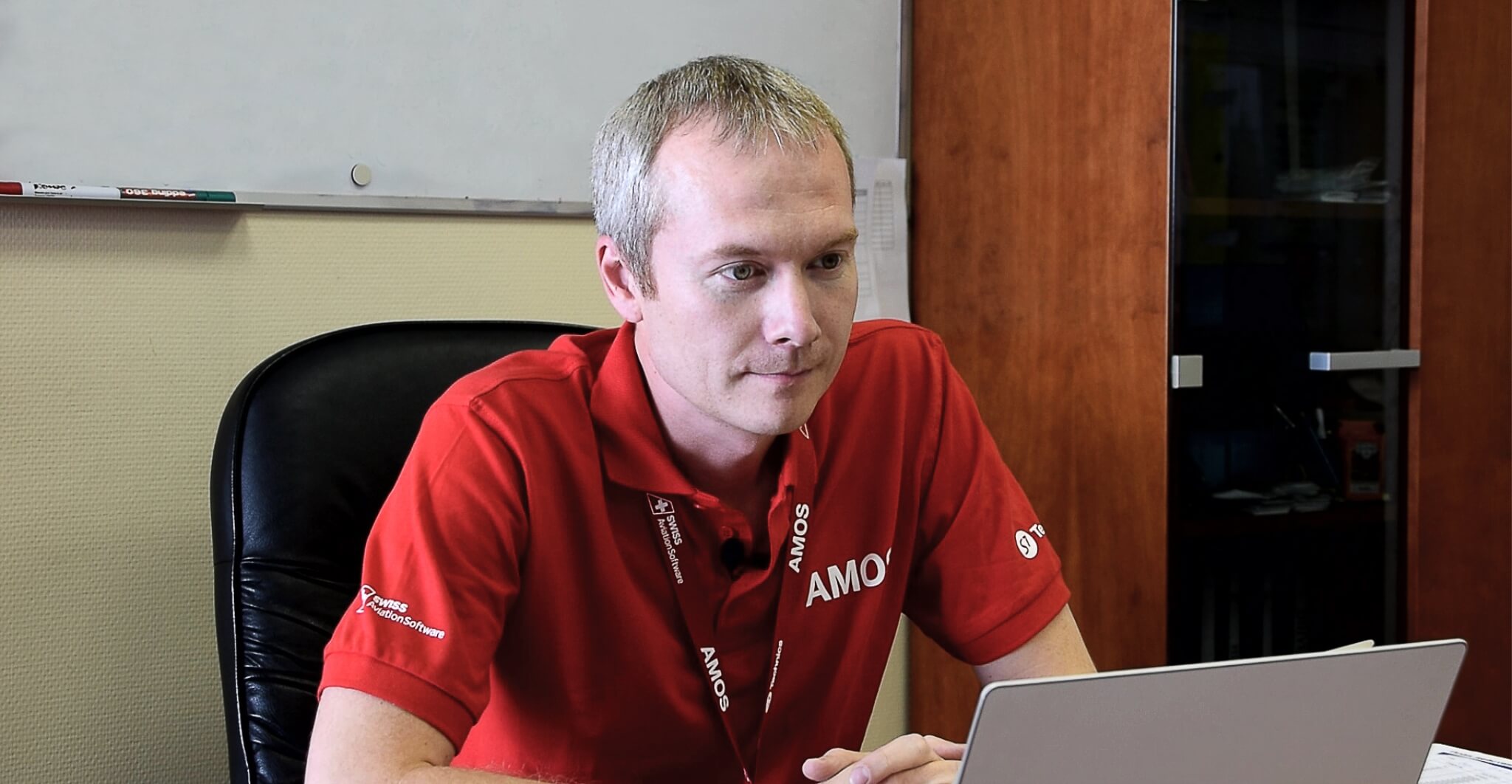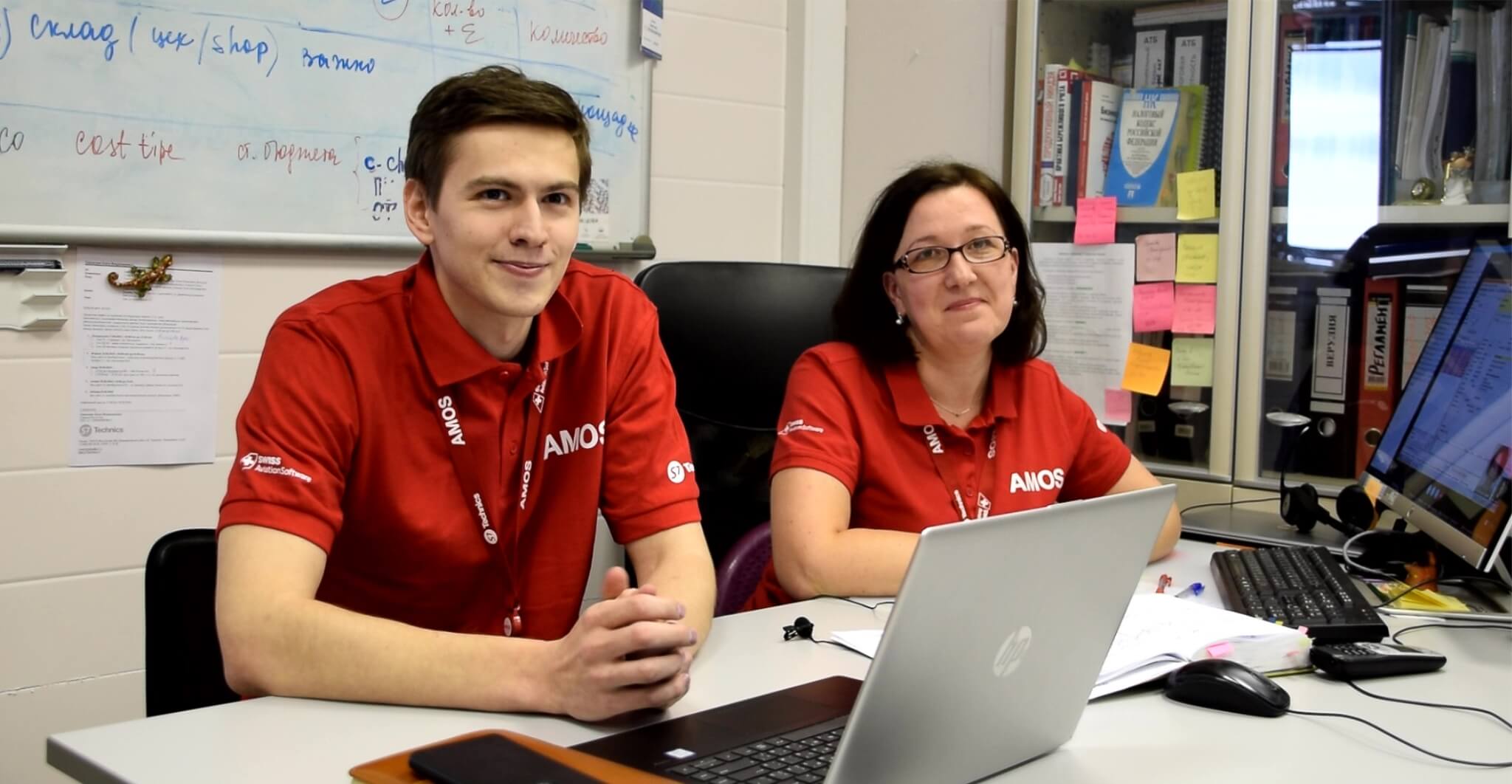 S7 Technics has thus become one of the world's first maintenance service providers to successfully implement AMOS MRO Edition as a primary information system for the continued airworthiness and MRO of aircraft operated by both Russian and foreign customers.
"The new software was implemented during the year by S7 Technics specialists' team and Swiss-AS, this is a very good indicator for information-analytical systems of this level," comments Timur Tyncherov, S7 Technics' director for planning. "The implementation of AMOS MRO Edition is an opportunity to optimise our own business and our operational procedures, all of which is necessary for compliance with the high standards of our airline customers, both existing and prospective."
In the short-term, S7 Technics is planning to start managing its hangar capabilities using AMOS MRO Edition, and the introduction of the software's mobile edition, AMOS Mobile, is scheduled for 2020.
"We are already seeing the benefits of improved response times in production management. Some procedures have become simpler and faster, thanks to AMOS MRO Edition. We are continuing to analyse the efficiency of the new information system, but we're happy with the initial results," Tyncherov enthuses.
Meanwhile, Swiss-AS is continuing to customise and integrate the AMOS MRO Edition to satisfy S7 Technics' needs to ensure that the company takes full benefit from the advantages of the software's full potential.