S7 Technics approved for Boeing 737 MAX maintenance
S7 Technics Holding's Novosibirsk site is the first in Russia to have won approval for providing maintenance works on the new generation Boeing 737 MAX aircraft, equivalent to A-Check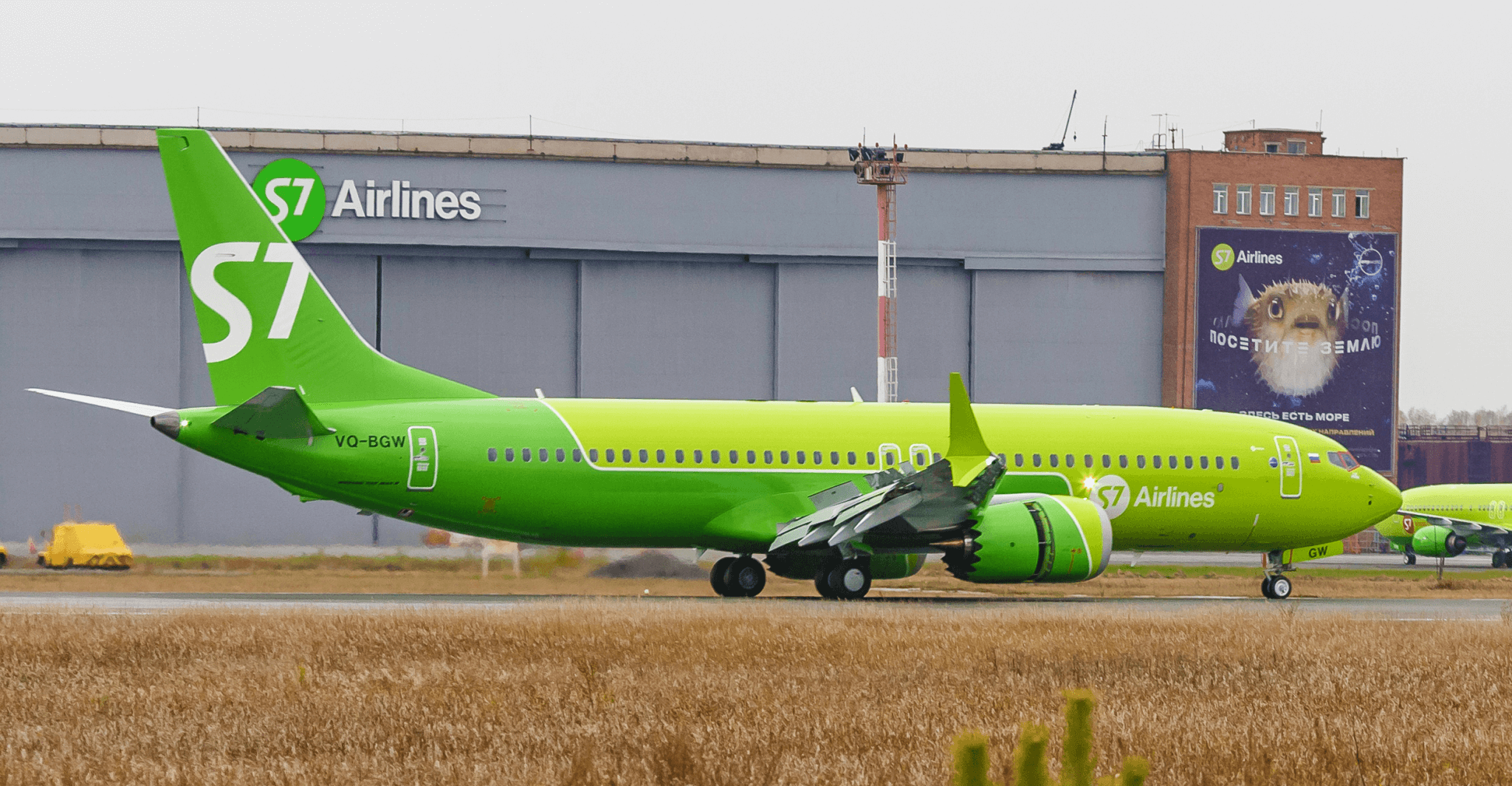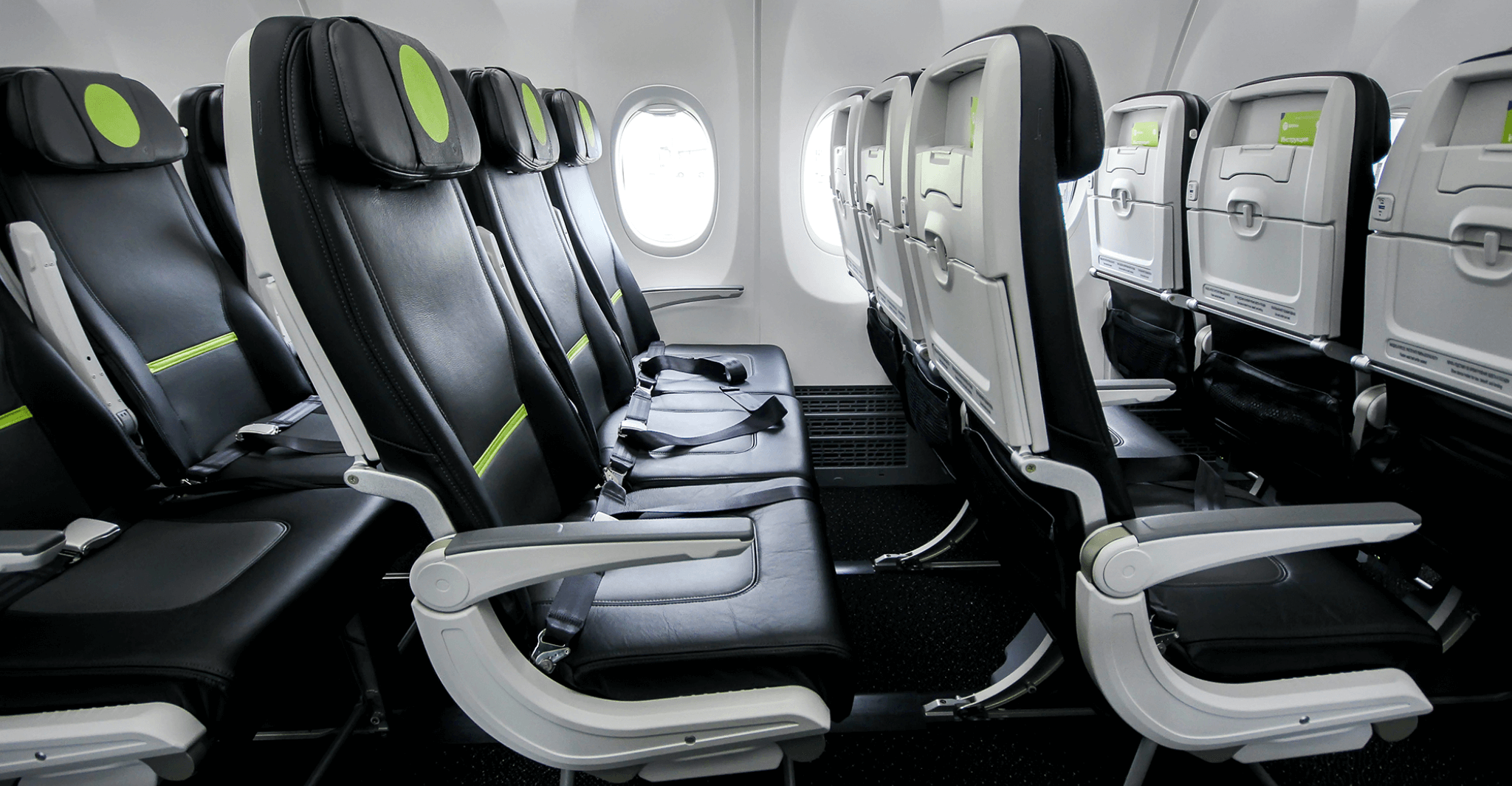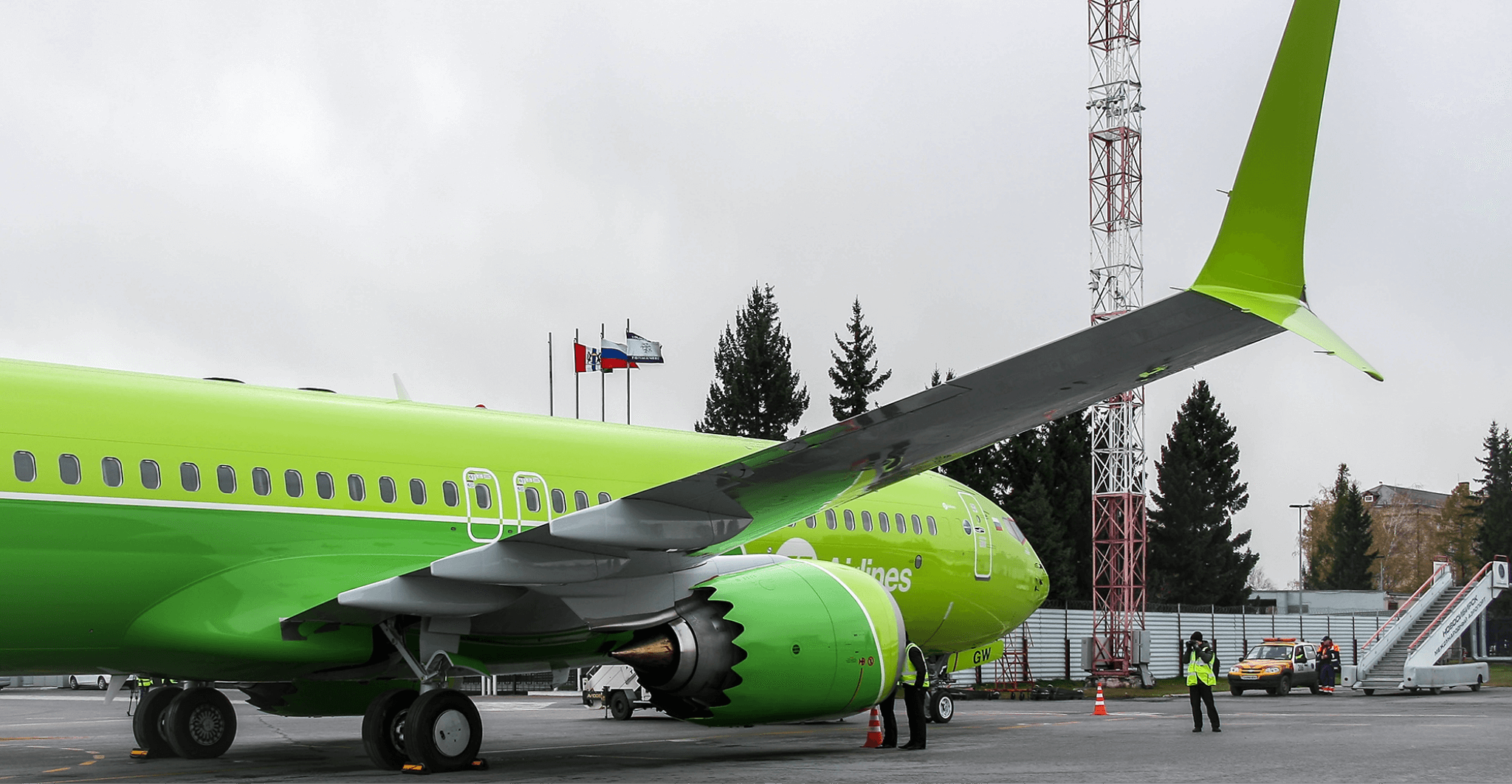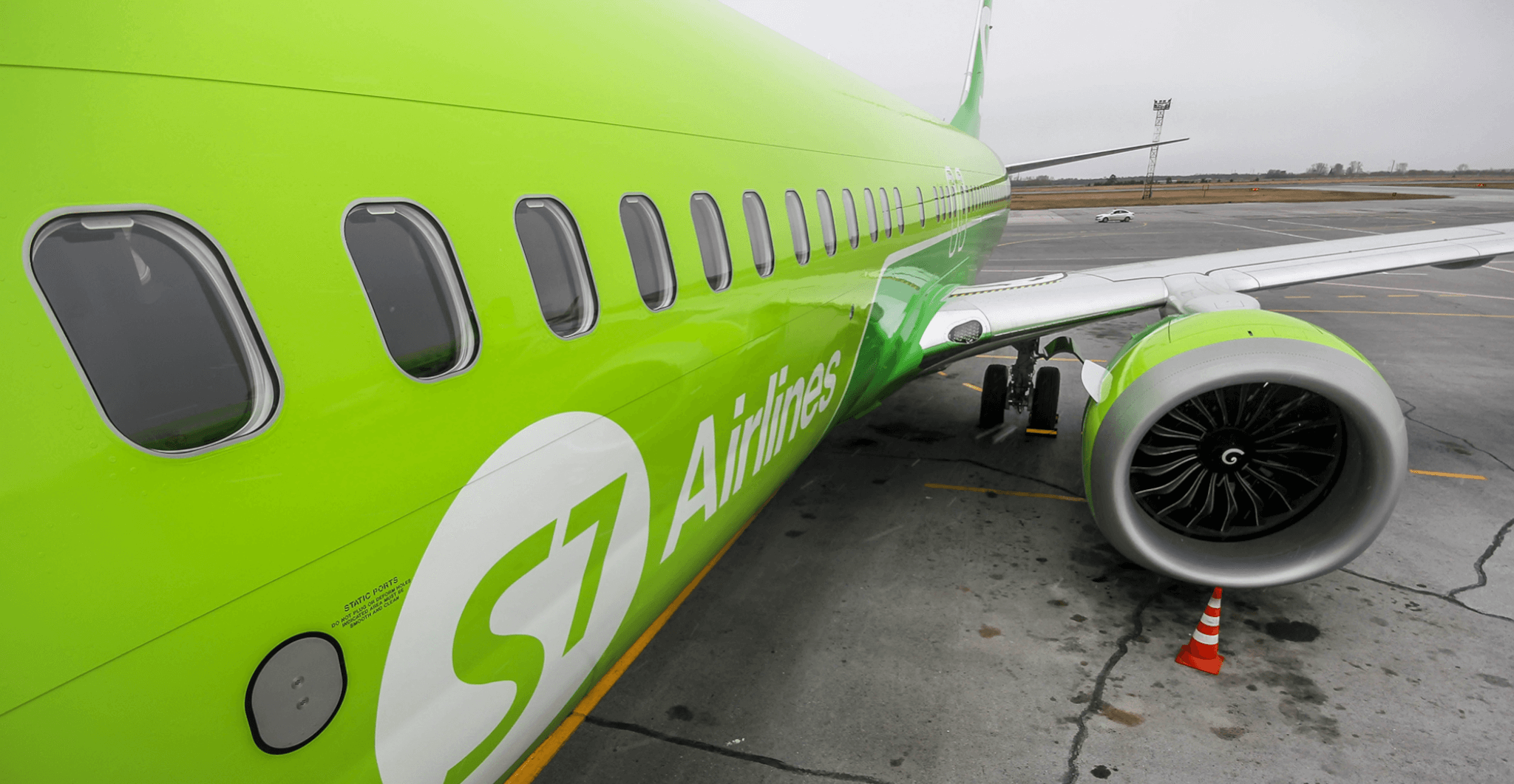 Earlier this month Russia's launch operator of the type, S7 Airlines, took delivery of its first MAX arriving straight from production facility in Seattle.
S7 Technics' team is endorsed to provide Boeing 737 MAX maintenance after having completed a theoretical course and hands-on training at Boeing's Seattle facility. They also received access to all technical documentation for the new type.
In preparation for launching Boeing 737 МАХ maintenance the Russian MRO provider purchased all necessary equipment and tools, spare parts and components in compliance with the manufacturer's recommendations.
The 737 MAX fleet in Russia is poised for growth – a number of local airlines have voiced their intentions for adding the aircraft to their operations. S7 Technics is therefore getting ready to proactively develop the MRO market for the type in Russia.
"As the number of the most modern Boeing narrow-body aircraft in the region grows, we will continue to extend our offer for maintenance services on Boeing 737 МАХ aircraft to all of its operators. At the moment we view this market segment as a promising one," comments Sergey Kravchenko, S7 Technics regional sales director.
Boeing 737 MAX is the nineth aircraft type on S7 Tehcnics' capability list, which also includes Airbus A320neo – the newest iteration of the Airbus's narrow-body family. In the period from January to September 2018 S7 Technics' Novosibirsk base completed 30 A-checks on Airbus A320neo family aircraft.
Photo credits: Alexey Poshin, Svetlana Balaeva