S7 Technics to increase Gazprom Avia's wheel repair work by 35%
S7 Technics and Gazprom Avia, Russia's largest corporate airline, jointly signed a new wheel MRO contract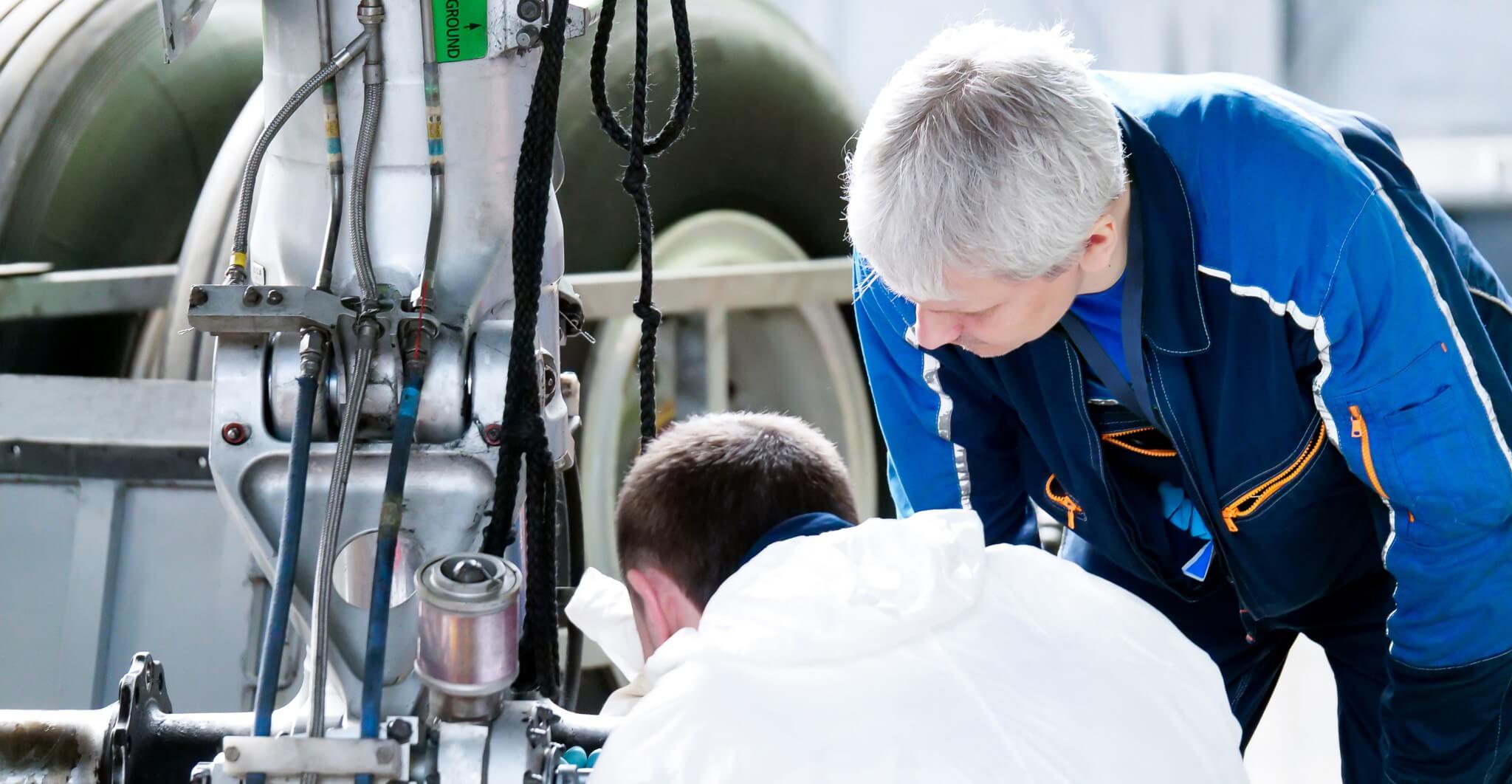 Demand for aircraft wheel repair services by S7 Technics is accelerating. In July, the maintenance, repair and overhaul (MRO) specialist and Gazprom Avia, Russia's largest corporate airline, jointly signed a new wheel MRO contract to support the Boeing 737-700 and the Superjet 100 aircraft types.
Repairs to Gazprom Avia's aircraft wheels will be performed by S7 Technics' specialists at its base at Moscow's Domodedovo airport and the provider's transport logistics group is to deliver components to the repair base and also back to the airline.
For S7 Technics, Gazprom Avia has become one of its key customers for MRO services and aircraft components supply. Under the previous contract, the provider's specialists repaired 81 wheels, and according to the terms of the current contract, the amount of work will increase by 35 per cent.
"We are pleased with the cooperation with S7 Technics, the services provided at the highest level," commented the Gazprom Avia airline.
In total, in 2018, S7 Technics' specialists repaired more than 3,400 wheels.