S7 Technics' Novosibirsk base gears up for components production for the Superjet 100
S7 Technics' production facility at Novosibirsk's Tolmachevo airport has successfully completed its latest audit by Sukhoi Civil Aircraft Company (SCAC), manufacturer of the Superjet 100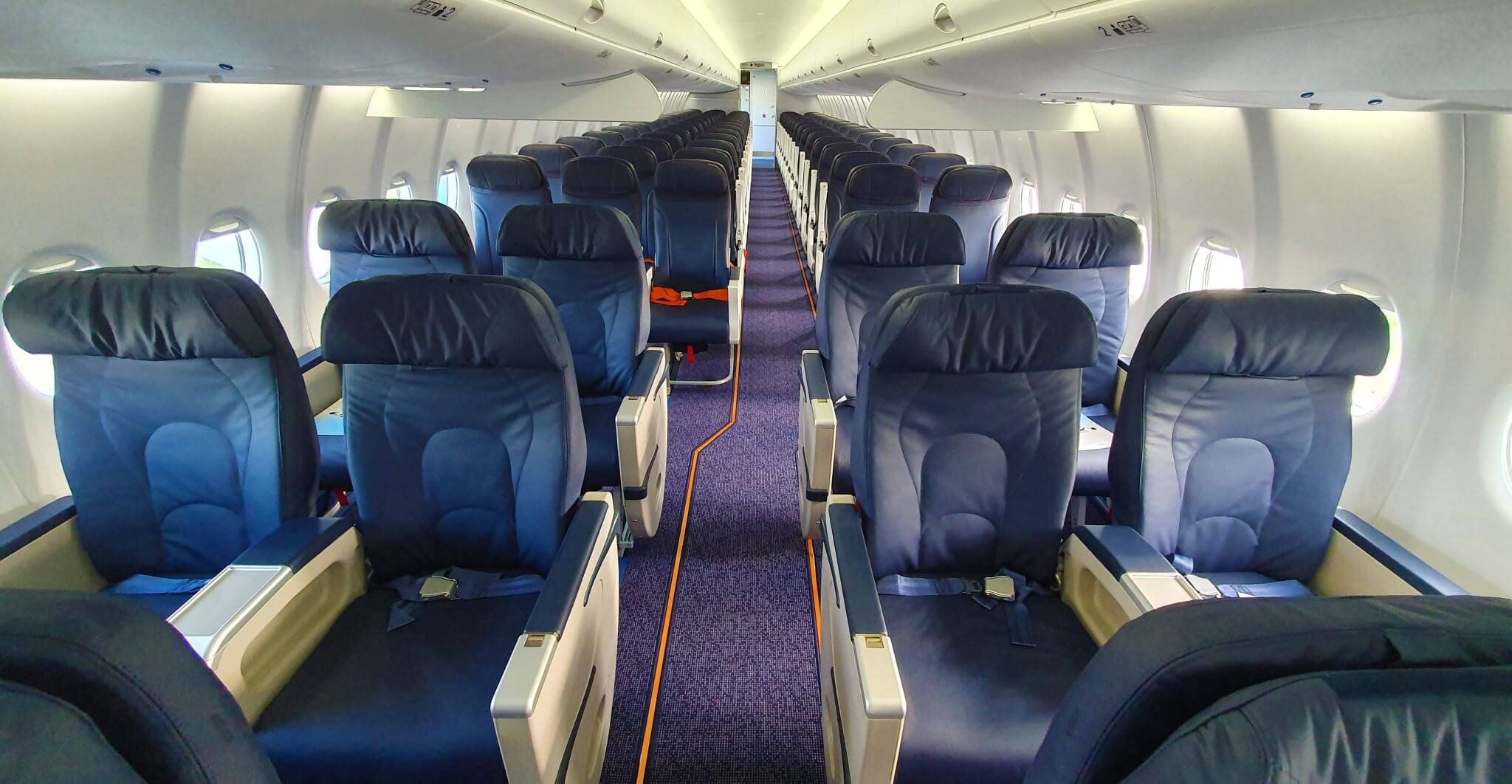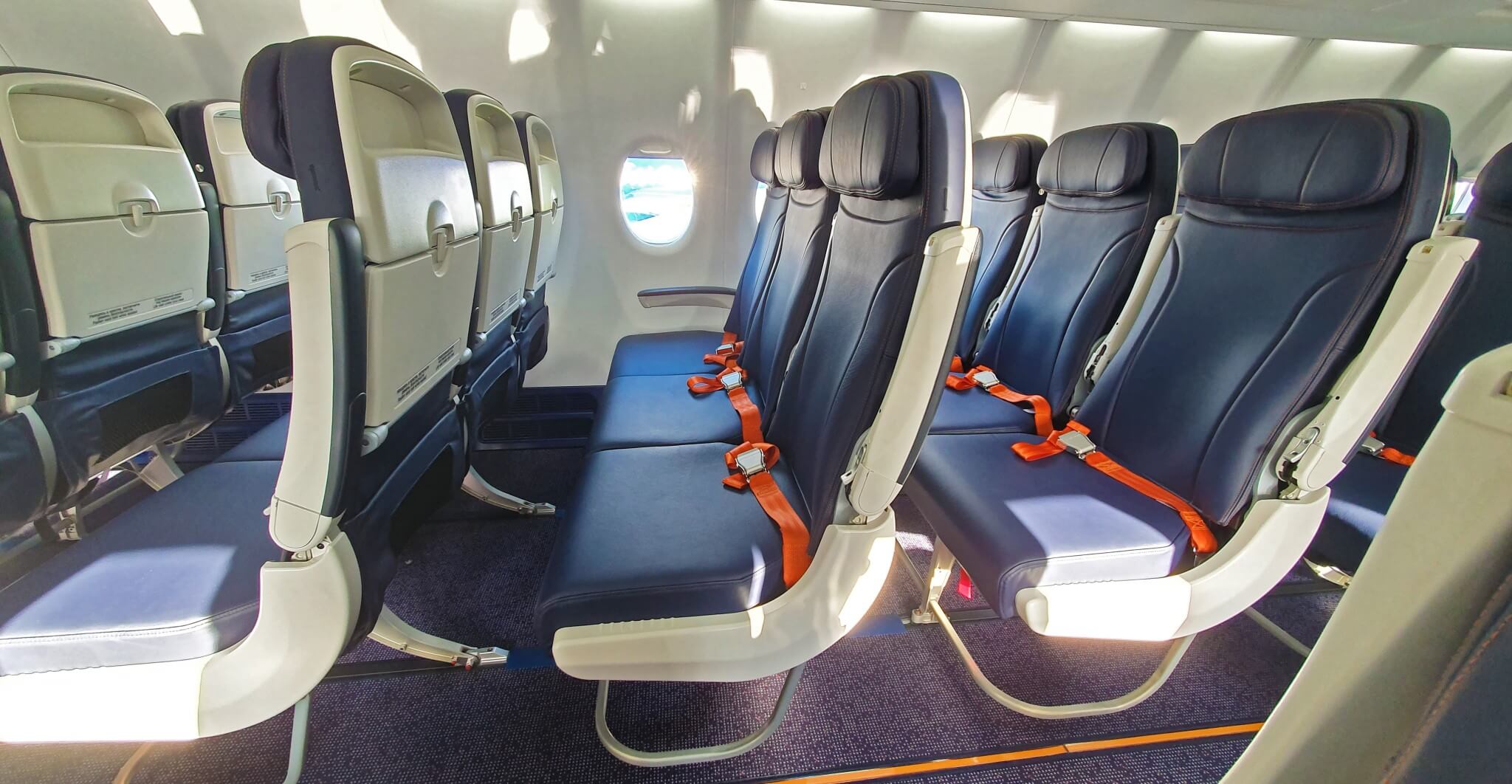 The auditors, who attended the facility, focused primarily on the processes at the site's design bureau, its component production facility, test laboratory and the company's quality management system.
Based on the results of the inspection, S7 Technics' Novosibirsk site was granted approval for the design and production of leather covers for passenger seats on the SSJ100.
SCAC conducts regular annual checks of S7 Technics' Tolmachevo base. Previously, in 2017 and 2018, the manufacturer's experts approved the site for the design and production of a variety of articles from plastic, textile and leather materials, as well as placards for the Superjet 100.
S7 Technics is one of a few service providers in Russia capable of performing the complete cycle of implementing modifications on Russian and western-produced aircraft.
Under its own EASA (Part 21G, Part 21J, Part 145) and FAP-285 approvals, S7 Technics' staff are authorised to design a required component, issue the relevant approved designer documentation, approve installation of that component on an aircraft, and produce the designed component supplying it with European-standard passport (EASA Form 1) – before finally installing it on an aircraft.
The positive results of SCAC's series of audits have paved the way for S7 Technics to launch a competence centre for elaborating designer documentation and producing components for Russian-made SSJ100 regional jets.
Notably, under its FAP-285 certificate, S7 Technics has been involved in the maintenance of SCAC-produced aircraft since early 2016. The company has a successful cooperation experience with all Russian operators of the Superjet 100 type.
Photo by SCAC, Nikolay Krasnov.