S7 Technics launches an aircraft seat cover repair facility at its Tolmachevo maintenance base
Russian aircraft maintenance provider S7 Technics has launched a new facility for the repair & refurbishment of cabin components for western-built aircraft at its Novosibirsk Tolmachevo maintenance base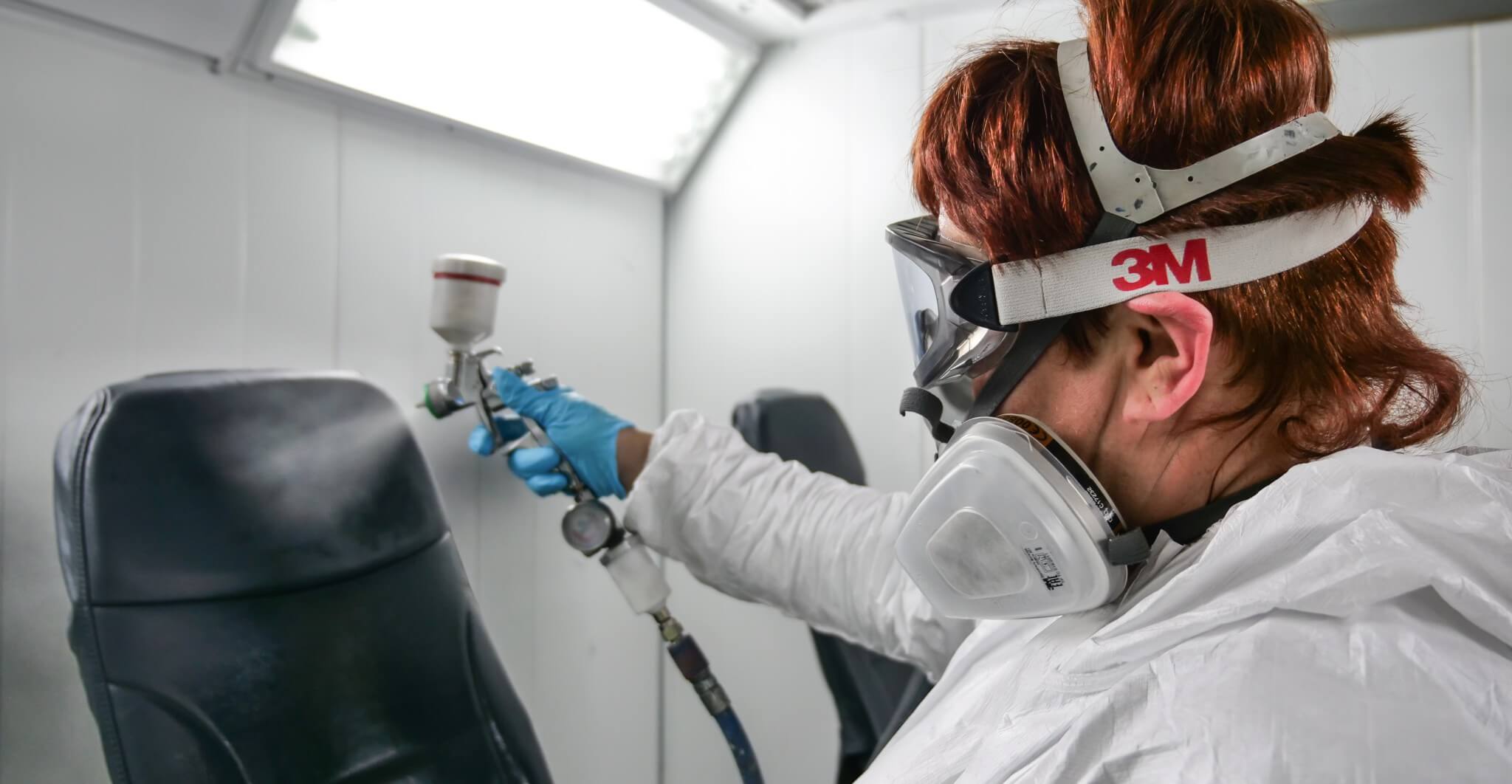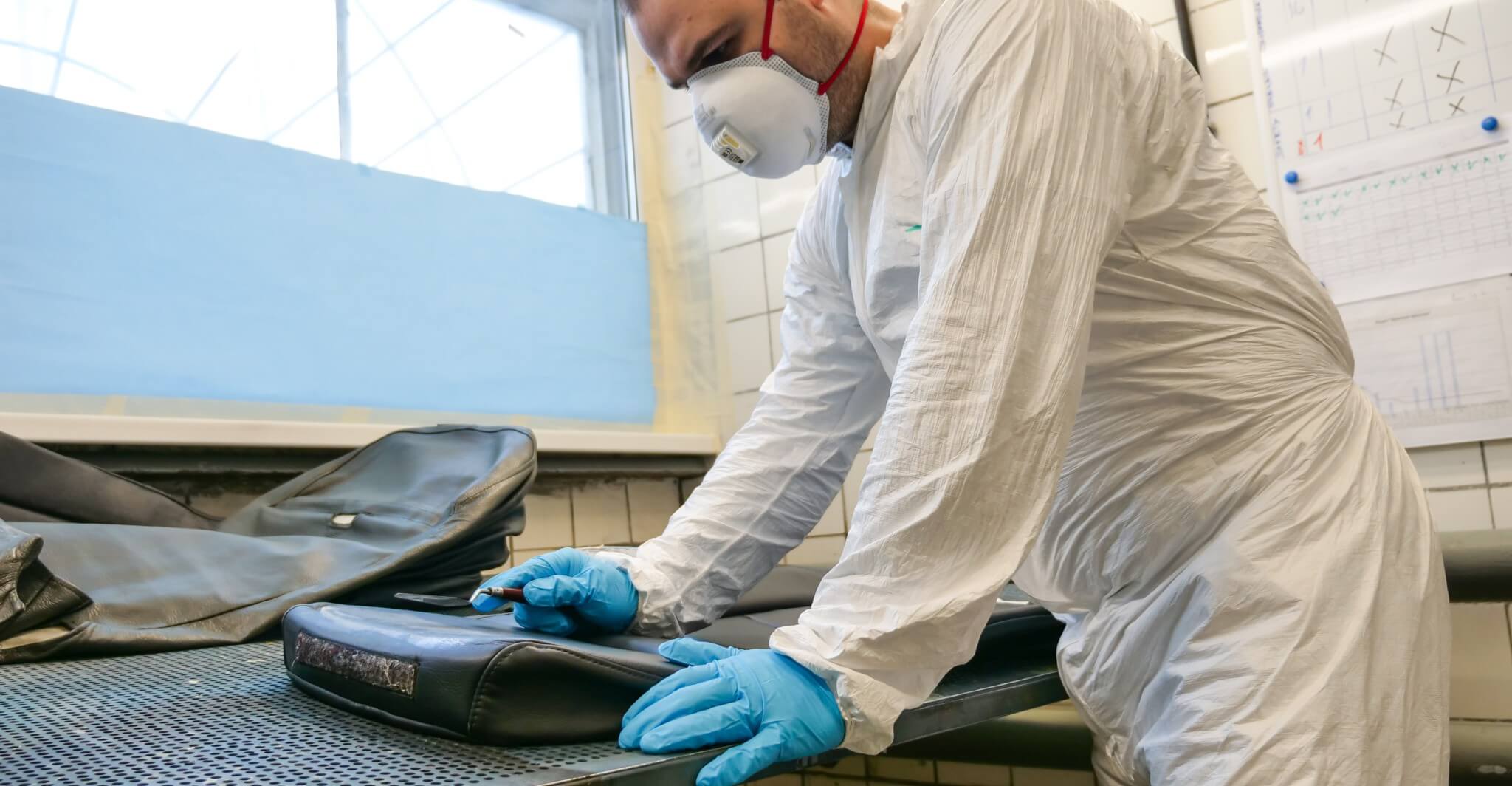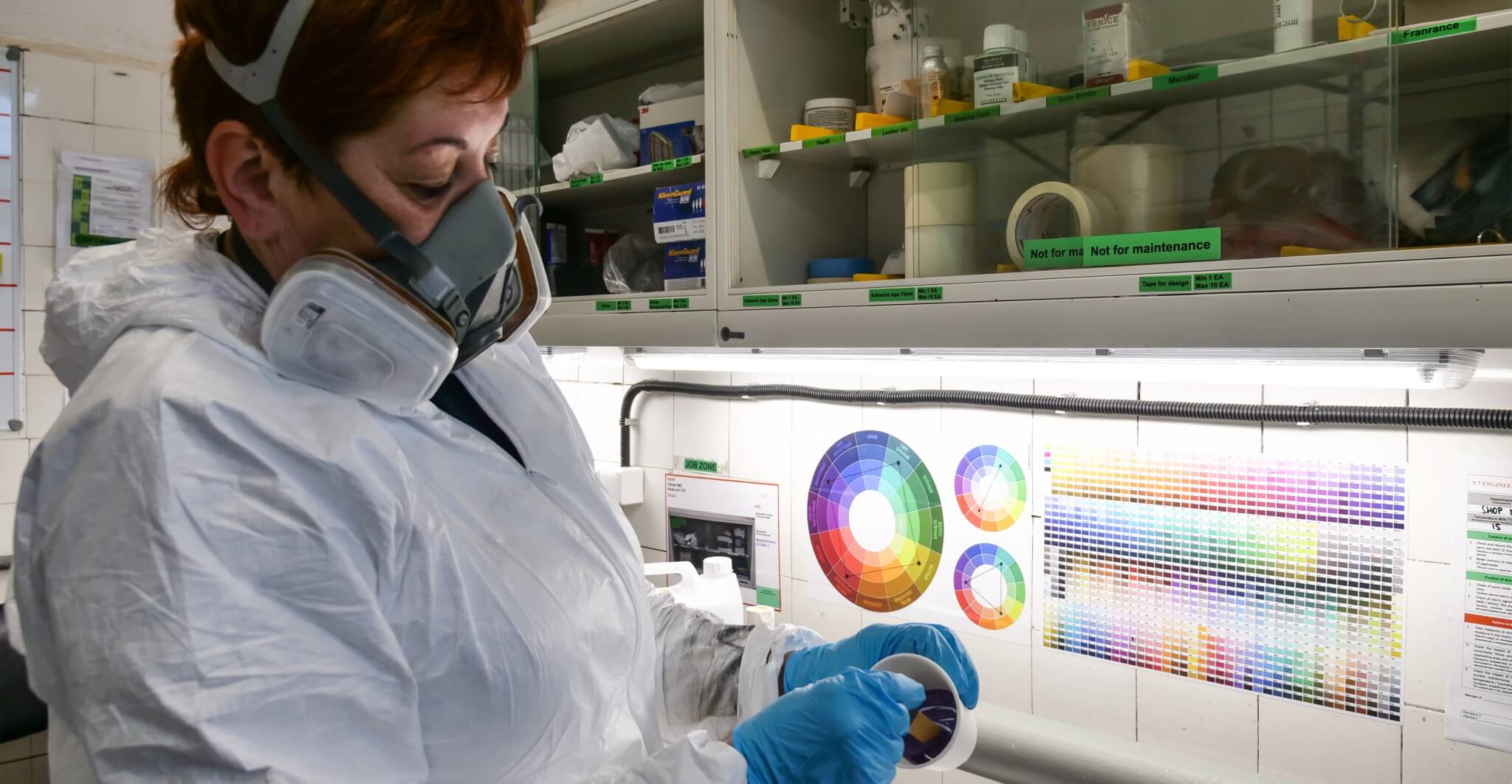 In doing so it becomes the first of its kind beyond the Urals to be able to help airlines in Siberia, the far east of Russia and in the central Asian regions to efficiently ensure their aircraft cabins are in good condition.
The European Aviation Safety Agency (EASA) has extended its approval to the Tolmachevo facility as part of a broader agreement for the production and repair of aircraft cabin components which includes two other dedicated work shops which produce plastic details for passenger seats, metal parts, soft inventory (such as seat covers, curtains and soft partitions) and placard stickers for external and internal use.
"We launched this new facility to expand our service offering and as a response to the growing needs of our customers. There are currently over 660 items on its capability list. Primarily, our staff will concentrate on leather covers and armrests of passenger and cabin crew seats, but the facility also has all necessary equipment and tools for restoring leather items," comments Stanislav Aganin, the company's head of the cabin interior repair facility.
The new facility's launch customer is S7 Airlines, which has had its Airbus A320 leather seats refurbished.
There are currently five specialists working in the cabin component repair shop, all of whom underwent extensive training and also received hands-on experience at S7 Technics' Moscow production base where a similar facility, the first in Russia, has been in operation for several years. The annual capacity at the Novosibirsk facility is 4,300 components.
S7 Technics is committed to the continuous expansion of its Novosibirsk base capabilities to better serve its customers.